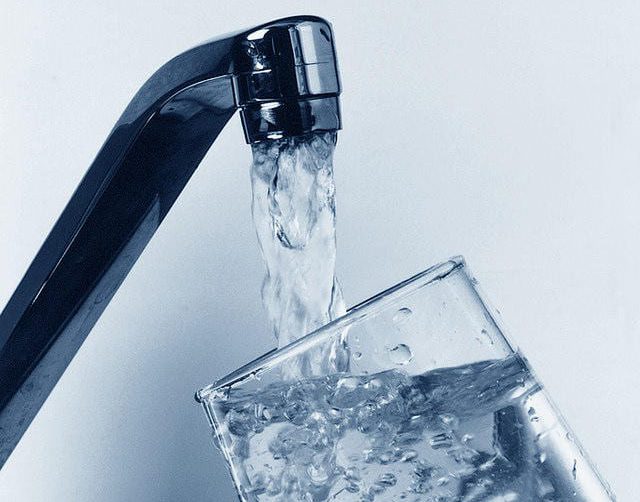 Hundreds of homes in central Galway have had their full water supply restored after a burst main caused outages to multiple townlands yesterday.
Rough 800 homes in Abbert, Attymon, Colemanstown, Kiltullagh, Carrabane and surrounding areas experienced water outages yesterday as a result of a burst mains.
The outage was first reported in the late afternoon on Saturday, and repair work continued until approximately 9pm that night.
A spokesperson for Irish Water said that all of the households affected by the should have their full water supply restored.
Galway Daily is launching an exciting new hospitality page in the coming days.
The new page will showcase businesses in the hospitality sector across Galway, free of charge, and aims to give these businesses a boost in these challenging times.