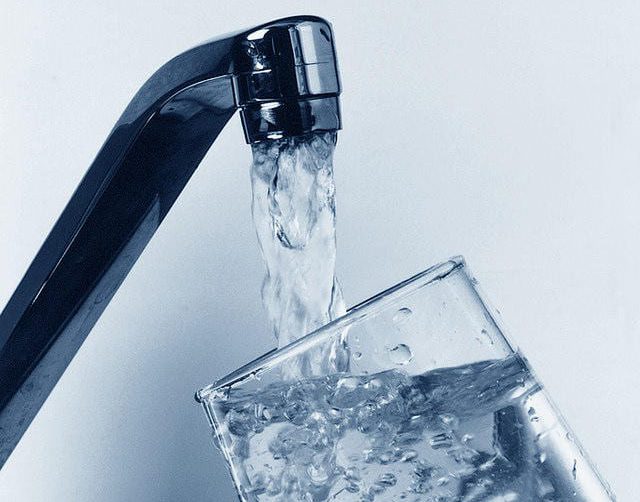 Irish Water are seeking to build additional water storage facilities in three Galway townlands.
According to Irish Water Letterfrack, Kilkerrin, and Gort all have insufficient facilities for storing water.
The agency is seeking planning permission for treated water storage tanks to serve each of the areas.
Letterfrack in Connemara draws its water from a spring on Diamond Hill overlooking the village.
The Water Supply Zone for Letterfrack serves 249 customers, which is projected to grow by a quarter over the next six years.
Currently there are now facilities for storing treated water in the area.
To solve this Irish Water plans to build a partially buried storage tank with a capacity of 150m³
The chosen site is currently a peat bank on land owned by the county council.
At Slieveroe, Kilkerrin in east Galway it's proposed to build a water storage tank with a capacity of 1,020m³.
The Kilkerrin-Moylough WSZ serves 1,932 people in the area and draws its supply from a nearby water treatment plant.
There is an existing water tower for storing treated water, but this can only hold enough for six hours usage in the event of supply interruption.
With this new tank the area would have 24 hours worth of stored water in the event of a problem.
The population of this are is projected to grow by 10 the next six years.
In the townland of Rindifin, Gort Irish Water wants to build a storage tank with a capacity of 1,500m³.
Gort WSZ draws 90% of its water from the river Gort, with the remaining 10% coming from boreholes.
The WSZ, which serves approximately 3,000 people, currently has no facilities to store treated water.
The area is expected to see a massive jump in population over the next six years, with projections of a 41% increase.
Irish water says that not having any water storage facilities puts that community at the mercy of supply interruptions and changes in the raw water quality.
The water storage tank would be built on land owned by Galway county council which is currently used as pasture for horses.
Galway County Council is due to make a decision on the three applications by January 9.