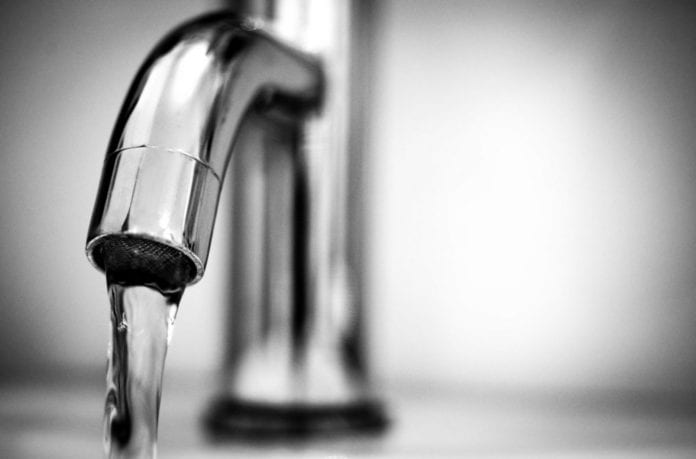 Overnight water restrictions have been imposed on two Galway water supplies due to high demand and low reservoir levels.
Night time restrictions are being imposed on the Carna/Kilkieran and Roundstone to ensure a daytime water supply.
The restrictions will be in place from between 11pm and 7am on Friday, Saturday and Sunday, August 12 – 14.
As the dry weather continues so too does the high level of domestic, commercial and agricultural demand for treating drinking water in those areas.
The restrictions are being imposed by Irish Water in order to allow reservoir levels in the affected areas to recover.
Irish Water's Ronan Daly explained that demand on the Carna/Kilkieran and Roundstone networks remains high.
"Irish Water understands the inconvenience the restrictions will cause but it is necessary to maintain reservoir levels and ensure a sufficient water supply to homes and businesses during normal working hours."
"We are working with Galway County Council to lift the nighttime restrictions as soon as possible but in the meantime, we are appealing to customers to be mindful of how they use their water at home."
"Do not run taps needlessly, take showers instead of baths and postpone using dishwashers and washing machines where possible."