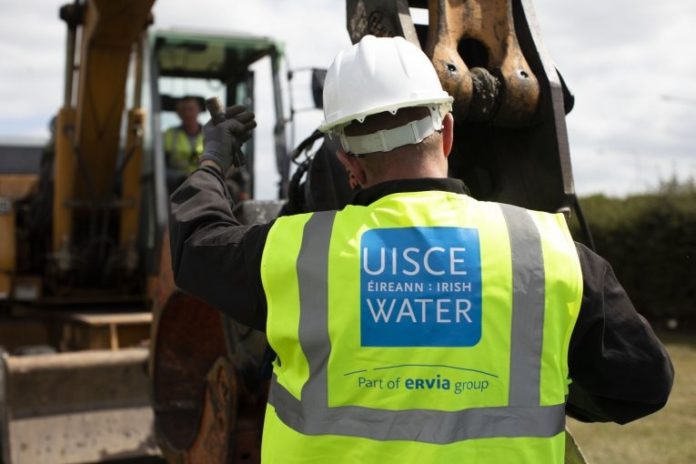 Repairs have been completed to a burst water mains in Spiddal today, and people affected should have seen their water begin to return.
A burst water main in Spiddal was first reported by Irish Water around 11am on Friday morning.
This caused outages and supply disruptions to people living in Spiddal, Inverin, and surrounding areas.
Irish Water reported shortly after 3pm this afternoon, that repairs were now completed on the burst mains, and water should begin to return to affected homes.
It can take 2-3 hours after this point for people to get their full water supply back as the network refills.