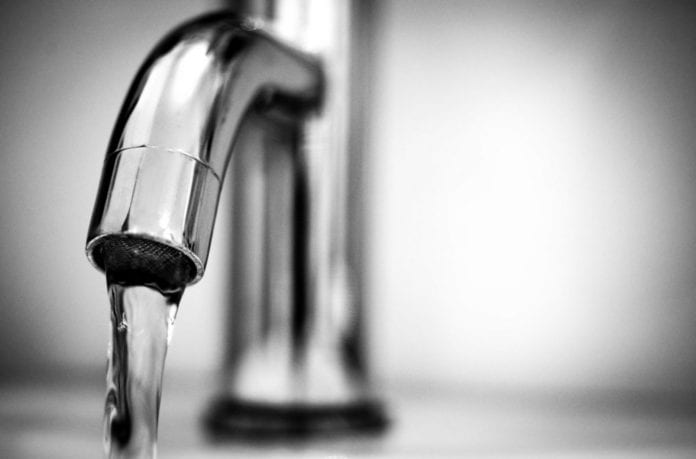 People living in Spiddal may experience water outages today until mid-afternoon due to ongoing repairs to a burst watermains.
The burst main was first reported by Irish Water shortly before midnight on Sunday.
Homes and businesses in Spiddal, Park and surrounding areas may experience water outages and supply disruptions today as a result.
Repairs are underway, and work is currently expected to be completed by 2pm this afternoon.
People affected by these outages are advised that it may take 2 – 3 hours after these repairs are completed before their full supply is restored.
Updates on this situation can be found on Irish Water's Supply and Service website page.