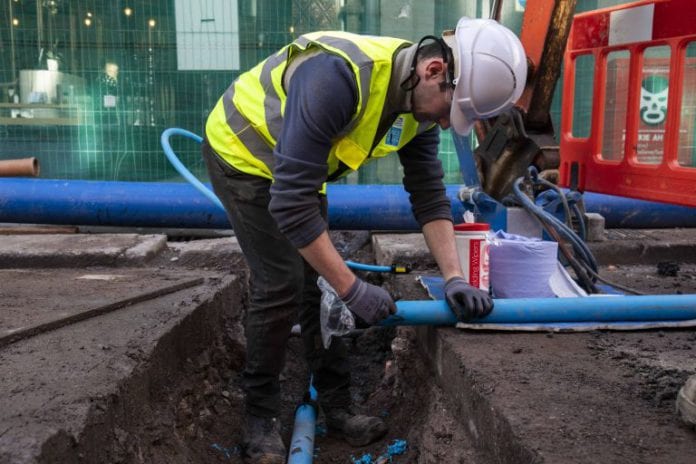 Repairs to a burst water main may cause water outages in Oughterard until later this afternoon.
The burst mains was first reported on Monday, and repairs are scheduled to take place until 1pm today.
This may cause supply disruptions to Cregg na Coille and surrounding areas of Oughterard.
It can take 2 – 3 hour after repairs are completed before people see their full water supply restored.
Updates can be found on Irish Water's supply and service website page.