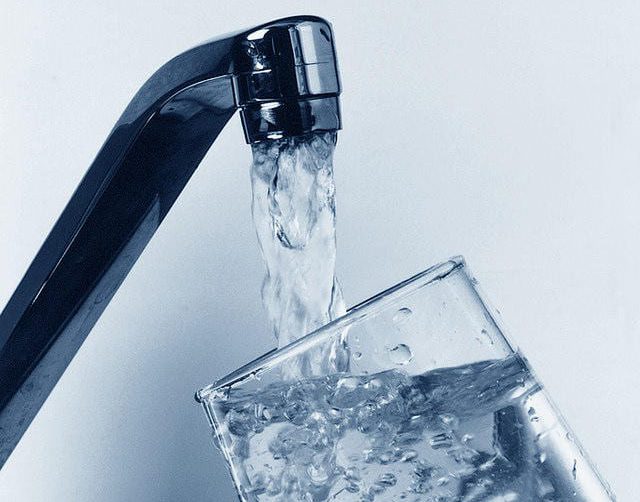 Water outages are expected in Kinvara and Craughwell today due to different maintenance and repair works taking place.
In Kinvara, Irish Water is carrying out repair works to the water mains network at The Quays.
These works are scheduled to last from 9am to 3pm on Wednesday afternoon.
Irish Water is also carrying out maintenance works at Seefin Reservoir from 9am to 3pm today.
This reservoir interruption may result in reduced pressure or water outages in Seefin and Craughwell.
In both instances, people affected by these works are advised that it may take 2-3 hours after they are completed before people see their full water supply restored.
Updates can be found on Irish Water's supply and service website page.