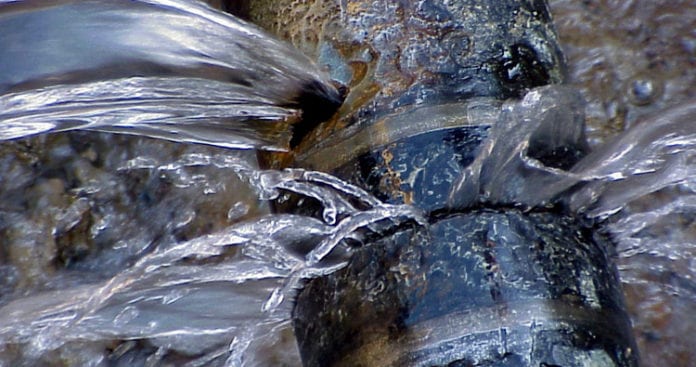 Several areas around Galway county will experience water outages tomorrow as repairs are being made to ageing mains in the water network.
Irish Water will be carrying out repairs to the water network in Craughwell, Loughrea, and Ballinasloe on Monday as part of the Leaks Reduction programme.
Repairs in Droin na Cille, Loughrea will take place from 10am to 5pm on April 8 and may cause water outages in the surrounding areas.
Work in Dronard, Craughwell will also run from 10am to 5pm the same day.
While the largest water network repairs in Ballinasloe will last several days, starting at 10am on April 8 and lasting until 4pm on April 10.
These mains rehabilitation works will cause water supply disruptions to Saint Joseph's Place, Ballinasloe and surrounding areas in Ballinasloe.
Residents in each of those towns should allow 2-3 hours after work has been completed for their full water supply to return.
A traffic management system will be in place for the duration of the works.
Anyone affected by this or with any inquires can contact Irish Water at 1850 448 448 or through twitter @IWCare.