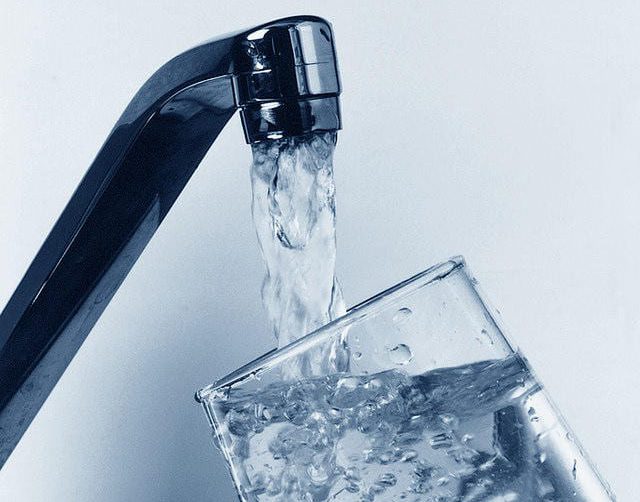 People on the island of Inishbofin can now consume water from the public water supply after Irish Water lifted the months-long Do Not Consume notice yesterday.
The notice, arising due to elevated levels of manganese in the treated water supply, was put in place to protect the health of a population of around 156 people.
All consumers on Inishbofin affected by the notice can now resume normal use of the water supply for drinking, food preparation and brushing teeth.
Speaking about the lifting of the notice, Eoin Hughes, Irish Water, said that they acknowledge and understand the impact this notice had on the community, and that they sincerely regret the inconvenience.
"Our drinking water compliance and operational experts worked hard to resolve this issue as quickly and as safely as possible," said Mr Hughes.
"We are grateful to the media, elected representatives and members of the public who shared the information since commencement of this Do Not Consume Notice.
"We would also like to thank Galway County Council and HSE for their input and support throughout the process."