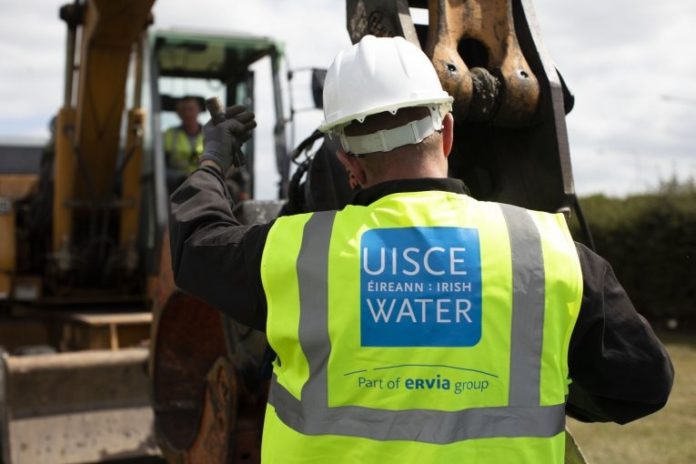 People living in the Gort and Lettermore areas may experience water outages today due to works at their local treatment plants.
A water treatment plant interruption in is scheduled to last from 9am to 11:55pm on Thursday.
This may cause supply disruptions to Doiringlass, Leitir Móir and surrounding areas.
In Gort there were will be a disruption to plant operations from 1pm to 5pm, which may cause water disruptions in town.
People affected in both areas are advised that it may take 2-3 hours after any works are completed before their water supply is fully restored.
Updates can be found on Irish Water's Supply and Service website page.