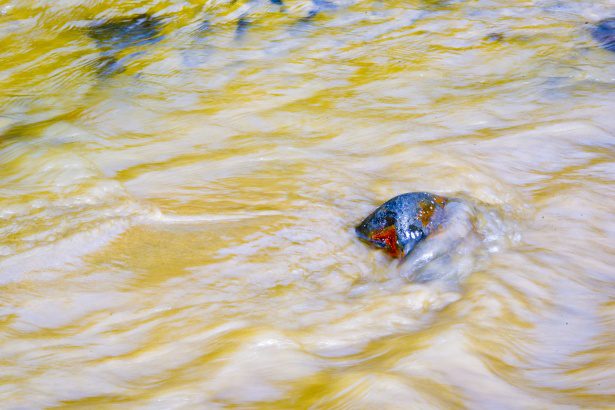 People Before Profit Galway has demanded immediate action to address raw sewage flowing into the rivers and sea in four Galway towns.
An EPA report published last week found that raw sewage was being discharged into the environment every day durng the summer in An Spidéal, Roundstone, Ahascragh and Carraroe.
The report found that it will take a multi-billion euro investment and at least two decades to get treatment systems across the State up to standard.
The issues in Carraroe are not expected to be resolved by Irish Water until 2027, while in the other three Galway areas, new treatment plants will be functional by 2024.
But Adrian Curran of People Before Profit said that we need to see urgent action before the dates given by Irish Water.
He said that this pollution introduces a serious public health issue and damages our beaches and local environment.
In the climate and biodiversity crisis, Mr Curran said it is essential we do everything to protect these important species and their habitats.
"This has not been an overnight issue – it has been over 15 years since Ireland missed its deadline to comply with water standards set out to protect the environment," he said.
On what action needs to be taken, Curran said significant investment in a complete upgrade of wastewater facilities is required in Galway.
"Improvements in Sustainable Urban Drainage Systems and facilitating more green spaces to prevent excess water build up.
"The law must also be changed, or at least better enforced, preventing these events from happening in the first place. The local government must step up and protect our natural resources."