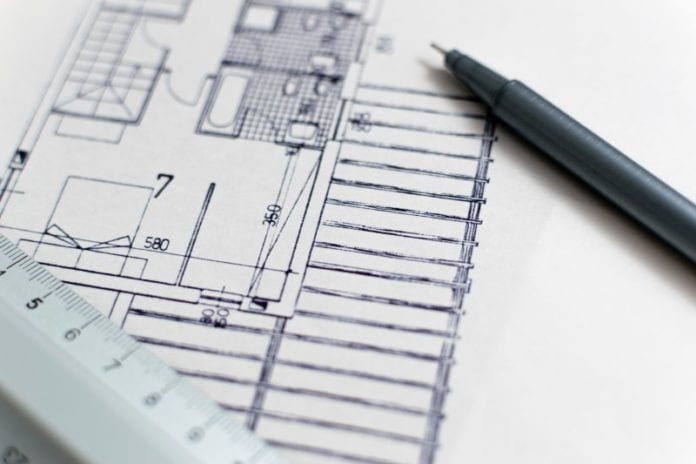 Planning permission has been granted for improvements to the wastewater treatment plant in Ahascragh.
Irish Water sought permission for multiple upgrades to the existing sewage treatment plant at Ahascragh.
Upgrades will include replacing an existing sewage processing tank with a primary settlement tank and several new additions to the plant.
New construction to be done includes adding a final settlement tank, sludge storage tank, new inlets, two biological treatment units and pipework to connect everything.
An existing sewage overflow tank will be decommissioned and replaced with a new system running through a storm tank to be installed adjacent to Mill Stream.
The upgrades to the Ahascragh wastewater treatment plant are meant a secondary level of water treatment to handle a increased population in the area since the plant was built.
It took into consideration requirements under the National Planning Framework 2040 that infrastructure should be upgraded to support more sustainable rural communities.
According to Irish Water, construction on the treatment plant is likely to commence next year and take approximately 12 months to complete.
Galway County Council made a request for further information in August asking Irish Water to submit a Natura Impact Assessment.
The Assessment said that the sewage treatment plant would have no adverse affects on nearby water sources.
No public submission were made to the county council either supporting or objecting to this project.
Galway county council gave Irish water permission to go ahead with the development subject to five conditions.
One requirement of Irish Water is that when landscaping the site, only trees and plants indigenous to the area should be used.
In addition, any trees which die within five years of the project's completion must be replaced by Irish Water.