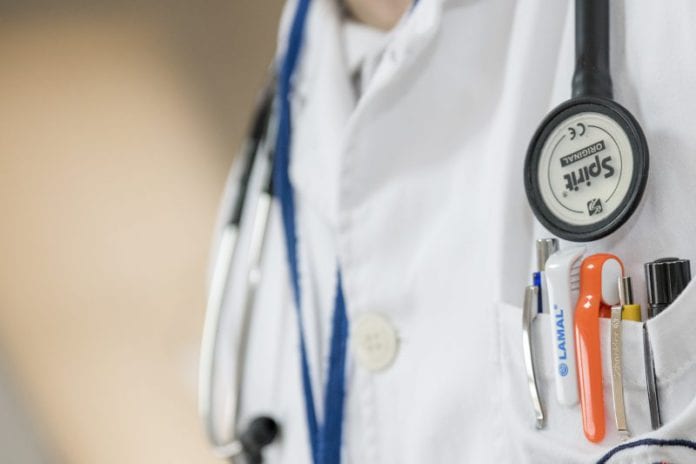 University Hospital Galway is one of just nine hospitals in the country that has signed up to provide medical abortions from January.
University Hospital Galway will provide for a medical abortion at between nine and twelve weeks of pregnancy.
It and eight other hospitals have also committed to ultrasounds and aftercare of termination of pregnancy.
All of Ireland's hospitals have been instructed to provide for the termination of a pregnancy where a woman's life or health is in danger, and in instances of medical crisis.
The other eight maternity hospitals which will provide terminations are Mayo University Hospital; the National Maternity Hospital, Holles Street; Midland Regional Hospital, Mullingar; University Maternity Hospital, Limerick; Cork University Maternity Hospital; University Hospital Waterford; the Rotunda Hospital; and Our Lady of Lourdes Hospital, Drogheda.
The uptake in agreement to provide abortion services has been low among general practitioners as well.
Only 145 GPs have signed a contract to provide abortions up to nine weeks of pregnancy.
But of those GPs, 39 have not agreed to have their details given to women who call a 24/7 helpline asking for the nearest service.
Health Minister Simon Harris met with the HSE on Friday to get an update on preparations to begin providing abortion services from January 1.
It's understood there has been frustration in the government at the slow pace of preparation at ten other hospitals which have indicated they will be willing to offer the termination of pregnancy.
President Higgins signed the legislation allowing for the provision of medical abortion services on Thursday.