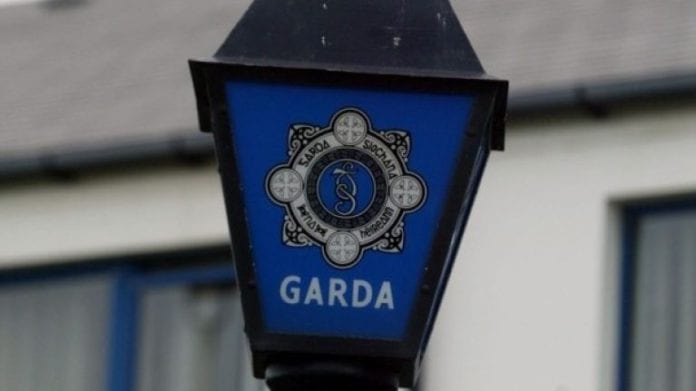 Two Galway women have appeared before the court in connection with the deaths of two pedestrians in Ballinasloe earlier this year.
Deirdre Kilmartin and Maureen Dooley both lost their lives when they were struck by a car on Station road in Ballinsloe on March 22 of this year.
The two victims have been described as life long friends.
Lena McDonagh, with an address at Roseville Cottage, Station road, Ballinasloe and Mariea Fitzgerald of Rath Glass, Creagh, Ballinsloe have been charged in connection with their deaths
According to RTÉ, McDonagh has been charged with Careless Driving causing the death of the two pedestrians.
Fitzgerald has been charged with a similar offence coming from the same incident.
The two were remanded on bail to a sitting another sitting of Ballinasloe District Court on November 1 where book of evidence will be served.
The Director of Public Prosecutions has directed that the two should be indicted before the Circuit Court.