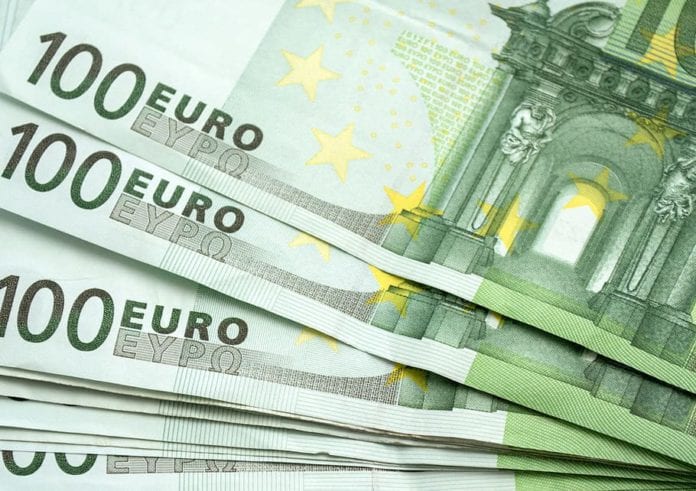 A Ballinasloe nursing home and a farmer have appeared on Revenue's latest list of tax defaulters, which lists those who reached settlements between October and December 2021.
Ballindeery Nursing Home Ltd settled with Revenue for just over 43,000 for the under-declaration of corporation Tax and PAYE/PRSI and USC.
Anthony John Nevin, a company director/ farmer with an address at Lurgan, Killoran in Ballinasloe, reached a settlement with Revenue for €45,168 for under-declaring income tax.
A total of 23 settlements were published by Revenue yesterday, with an overall value of €2.8 million.
Both Ballindeery Nursing Home and Anthony John Nevin's settlements were paid in full before the end of December 2021.
Eight of the 23 settlements were over €100,000, and one was reached for over €500,000 – Christopher Osborne, a jewellery designer from 1 Glen Ellen Park in Swords, Dublin.