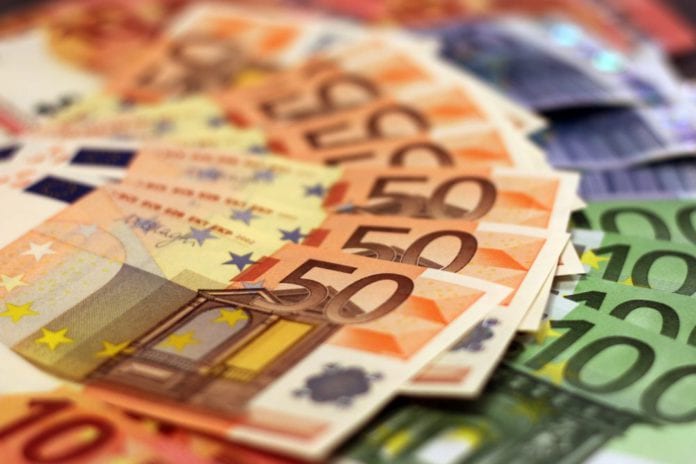 Two community groups in East Galway have received almost €30,000 funding from the LEADER programme for projects to benefit the public.
Galway East TD and Minister of State for Rural and Community Development Seán Canney said approval has been given by the department for grants to Sustainable Energy West and Craughwell Athletics Club.
Sustainable Energy West has been granted €12,177 so that a minimum of ten community groups in Loughrea can carry out an energy audit on their premises.
While Craughwell Athletics Club will receive €16,065 to fund the development of community walkways and a jogging path at the club's facility.
Minister Canney said, "I want to congratulate both Sustainable Energy West and Craughwell Athletic Club for these projects, which will respectively make a valuable contribution to our national initiatives on climate action and healthier living."
The Minister also thanked Galway Rural Development for supporting these two projects under the LEADER programme.
Grant aid provided by the LEADER project from the Department of Rural and Community Development falls under one of three categories.
Economic Development, Enterprise Development and Job Creation; Social Inclusion; and the Rural Environment.
The programme is administered by Local Action Groups like Galway Rural Development, which are responsible for selecting and approving projects in their area.