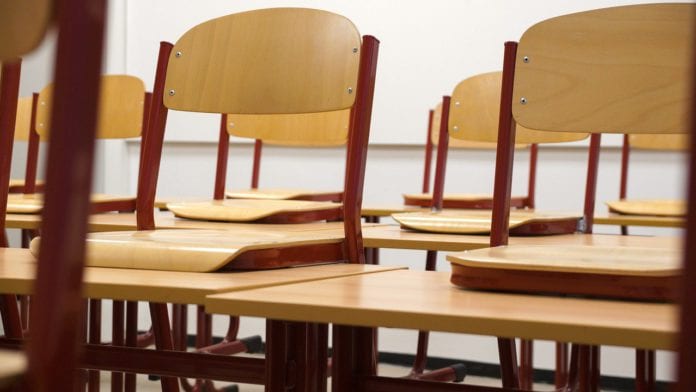 Gardenfield national school in Tuam is seeking approval for an extension that will provide additional office and classroom space.
Planning permission is being sought from the county council for a first floor expansion of the national school which will contain a classroom with toilets, a general purpose room and office space.
On August 30 the county council requested more information from the school, expressing concerns about the school's wastewater system.
The council asked that an updated site layout be submitted which includes all infrastructure associated with the current wastewater system.
A response was made on behalf of Gardenfield NS by architect Eamon P. Gavin which said that the system is in compliance with the updated documents lodged with the council.
He also said that he inspected the site personally in September and that there were "no signs of ponding or leaching to adjacent ground".
When this expansion is complete it is expected that the total population at the school will be 175 staff and pupils.
The county council is due to make a ruling on this planning application by October 22.