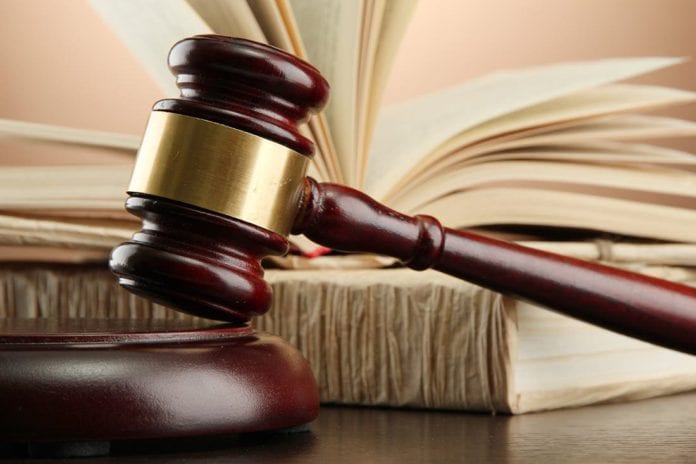 Continued improvements to the courts service and the upcoming refurbishment of Tuam Courthouse have been welcomed.
Minister Ciaran Cannon said that attending court can be stressful and that simplified, accessible information and changes in the physical environment can make a huge difference for those who have to attend.
The Fine Gael TD said: "I was pleased that Minister Flanagan confirmed in recent weeks that Tuam courthouse is among the legal facilities listed for refurbishment in the National Development Plan 2018-2027.
 "A visit to court can bring its own stresses for people and so I welcome the continued improvements being made to Court facilities and the ongoing work to better meet the needs of Court users, especially families."
In 2018, a programme of modernisation of Irish court facilities was delivered by the Courts PPP project in seven locations at a total cost of €150m.
Minister Cannon said this investment is going to continue with the Government's commitment to building a new Family Law Centre through a Public Private Partnership arrangement.
"In addition, one of the key functions of the Judicial Council Bill will be to promote and maintain excellence in the exercise by judges of their judicial functions.
"The Council will provide for further education and training of judges as well as matters pertaining to discipline and the establishment of a Sentencing and Guidelines Information Committee under the Bill will help provide for greater consistency in the imposition of sentences in criminal cases," added the Galway East TD.