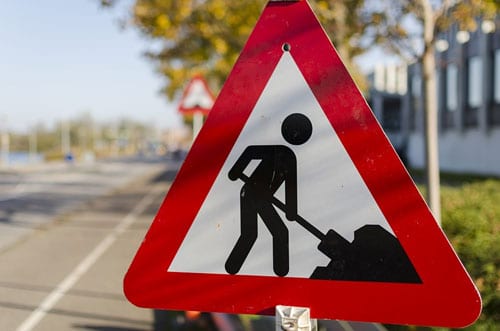 Roadworks near Corrandulla which got underway today will cause traffic delays in the area until the middle of next week.
Galway County Council is carrying out resurfacing overlay works on the local road LP2119 southeast of Corrandulla at Drumgriffin and Cregg.
The work is scheduled to take place between Thursday, August 20 and Wednesday, August 26 inclusive.
A traffic management plan will be in place for the duration of the roadworks.
Motorists in the area are being advised by the county council to expect delays during this time.