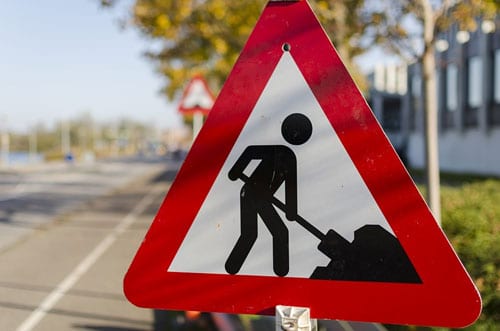 Three day roadworks near Ballinasloe got underway this morning, and are expected to cause some traffic disruptions until Friday.
Galway County Council is carrying out resurfacing overlay works at Kilure Bog.
The works have a scheduled timeframe of Wednesday, October 7 to Friday, October 9 inclusive.
In order to facilitate these roadworks, the road in question will be operated on a Stop/Go system or Traffic Lights during the hours of 8am & 6pm.
As a consequence users of this road should allow additional time for their journeys.