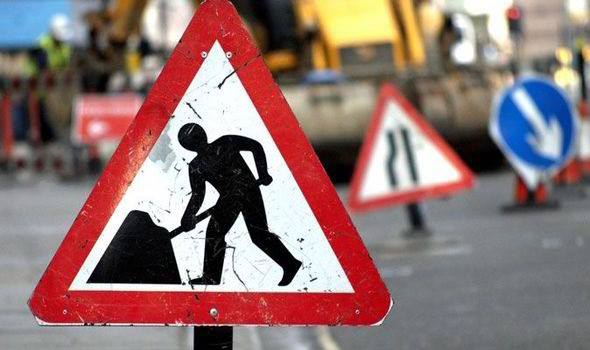 Roadworks taking place on the N65 outside of Portumna will disrupt traffic in the area for a period of three days from tomorrow.
Galway County Council is carrying out roadworks on the N65 between Killimor and Portumna on Thursday and Friday this week, as well as next Monday.
In order to facilitate these works a Stop & Go traffic management system will be in place between 7:30am & 7pm each day.
As a consequence users of this road are requested to expect delays and as such should allow additional time for their journeys.
The county council has also said that two days of roadworks are being carried out on the N63 at the county line between Galway and Roscommon this week.
Resurfacing works will take place at Mount Talbot on the N63 on Thursday and Friday this week.
A Stop & Go system will be in place to manage traffic between 8am and 6pm on both days while work is underway.