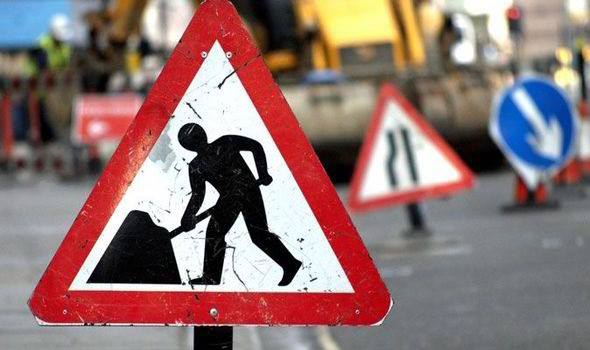 Roadworks expected to last more than a week are disrupting traffic in Glenmaddy from today, having gotten underway this morning.
Galway County Council is carrying out resurfacing overlay works on both of the main roads in Glenamaddy, the R364 and R362.
These works are expected to take 8 days in total to complete, with traffic management in place on the weekdays when work is underway.
A Stop/Go system will be in place to facilitate this work from 8am to 6pm on Tuesday, August 18 until Thursday, August 27 inclusive.
As a consequence, users of this road should allow additional time for their journeys.
Roadworks will also be taking place near Mountbellew for three days this week.
Three days of resurfacing overlay works are taking place on the L-7274 road at Graiguenavaddoge from today.
In order to facilitate these works the road in question will be detoured between 8am and 6pm each day.
Harrington Concrete & Quarries is acting on behalf of Galway County Council in both instances.