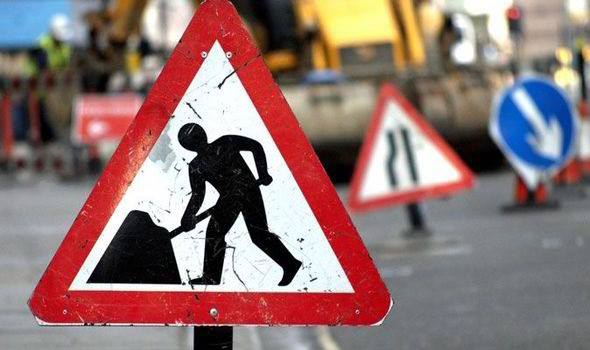 Roadworks on the N84 north of Headford which are scheduled to last for two days have gotten underway this morning.
Galway County Council is carrying out works on the N84 between Headford and Shrule.
The works is scheduled to take place between 8am and 7pm on Monday and Tuesday.
A traffic management plan will be in place for the duration of the works.