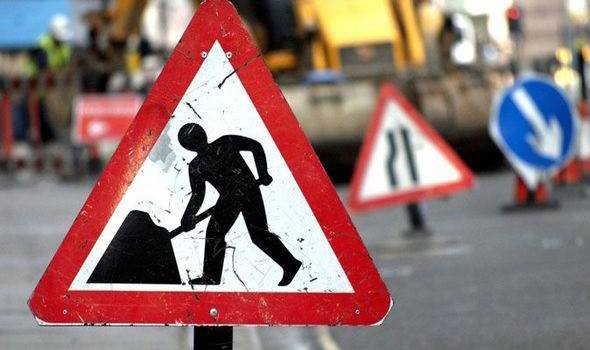 Detours are in place for five days of roadworks near Menlough which got underway on Tuesday morning.
Galway County Council is carrying out resurfacing overlay works on the R339 road at Ashfield, east of Menlough.
"In order to facilitate these works, the road in question will be detoured during the hours of 8am & 6pm on Tuesday 11th August to Tuesday 18th August."
"As a consequence, users of this road should allow additional time for their journeys," the county council said.
These roadworks are expected to take a total of five days to complete.
"Harrington Concrete & Quarries and Galway County Council would like to apologies in advance for any inconvenience that may arise as a result of the proposed works."