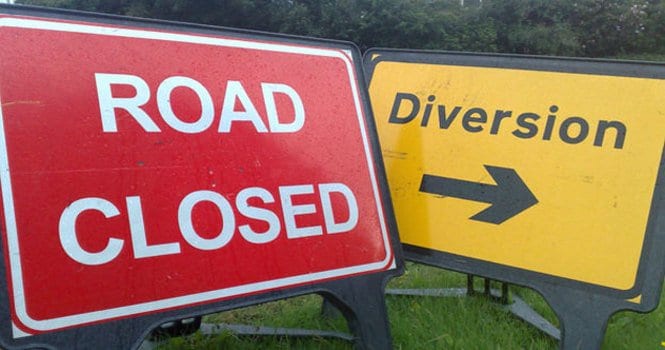 There will be road closure in Craughwell at the railway crossing throughout Tuesday, followed by nightly closures for the rest of the week while works are taking place.
Galway County Council has ordered the closure of a stretch of the R446 to allow Irish Water to lay new water mains
The section of road to be closed stretches from its junction with the Athenry road, and on for roughly 500m down past the railway crossing towards Craughwell village.
The road closure will first be in place from 10am on Tuesday until 8am on Wednesday.
This will be followed by nightly closures from 8pm until 5am the next morning from Wednesday night to Saturday morning.
Diversions will be in place for the duration of the works.