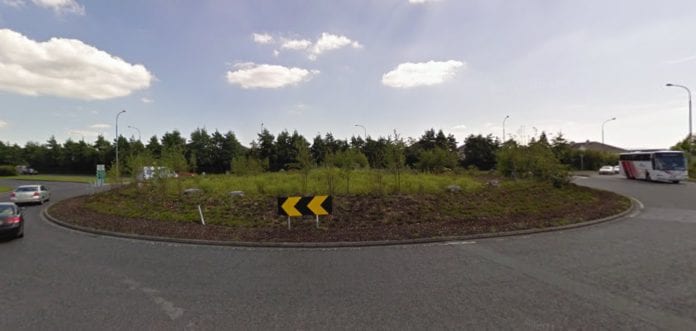 Work on replacing the Martin Roundabout with a signalised junction is due to begin in the fourth quarter of this year.
Tenders are due to be published for the project by September after the detailed design of the new junction is complete.
One of the goals of the project is to provide greater access for Arduan, in order to facilitate the development of housing in the area.
City Councillor Alan Cheevers said that the new junction will be more "pedestrian friendly" for people in the area.
"Especially people who may work or be visiting the Galway Clinic, and also for cyclists. It will also offer bus priority."
However he also noted that lessons need to be learned from the newly opened Kirwan Junction, which replaced the roundabout on the Headford Road.
"I believe it's important that we get the project right from day one and that it functions to its best capacity once it's constructed and operational."
The Kirwan Junction prompted backlash due to the massive tailbacks and traffic issues that immediately became apparent when it opened last month.
The redevelopment of the Martin Junction is backed by €2.7 million in funding from the Urban Regeneration Fund.