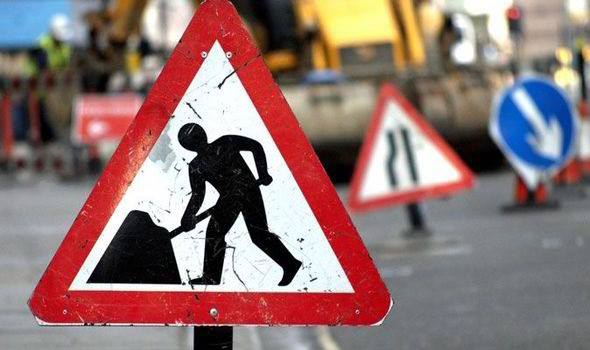 Roadworks in the Newcastle area of Galway City got underway this morning, and will affect traffic in the area for the next two weeks.
Galway City Council is carrying out resurfacing works on the N59 Upper Newcastle from the N6 Bothar na dTreabh junction, to the N59 Thomas Hynes Rd. Junction (Westwood Junction).
Traffic management measures will be in place during the day while the roadworks are taking place.
Road users are urged to use alternative routes to avoid delays and proceed with caution during this period if they do use the road.
The works, which began this morning, are scheduled to take two weeks to complete.