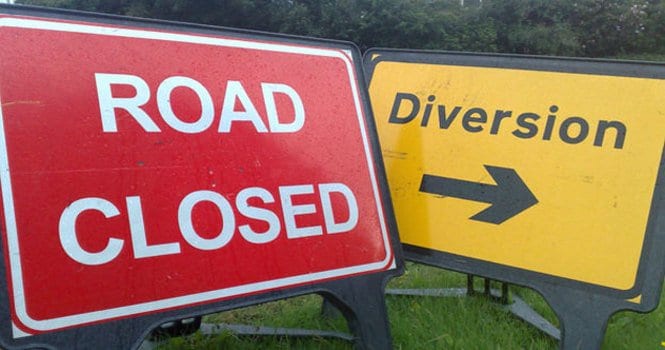 The Tuam Bypass will be closed for two nights of maintenance roadworks this week.
Transport Infrastructure Ireland is carrying out routine maintenance this Wednesday & Thursday, September 28-29.
In order to facilitate these works, the road will be closed from 7pm each evening, to 6am the following morning.
During these time traffic will be diverted through Tuam.