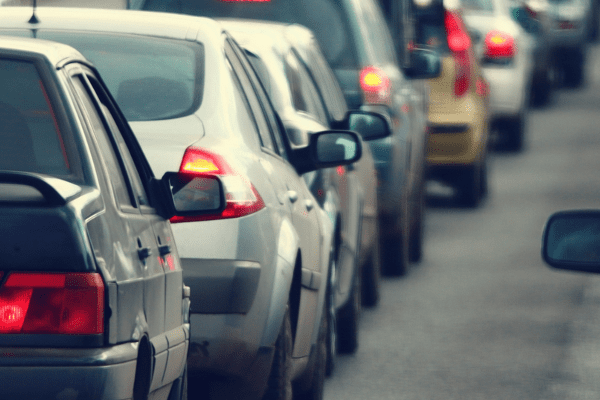 Galway County Council has advised road users that there are delays in Tuam due to emergency works.
The roadworks are causing delays outside The Birches estate in the town.
The council said that motorists can take the N17 Bypass route at the N17 Business Park to avoid the traffic.
Road users can also take the N17 bypass route at the junction with the N83 to avoid delays.