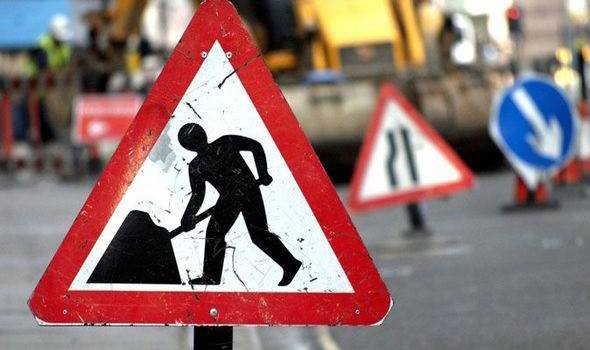 Four weeks of roadworks on the west side of Galway City have gotten underway today, with traffic disruption expected from the works.
Galway City Council is carrying out road resurfacing works on the R336 Barna Road and R337 Kingston Road.
The works consist of a full resurface of the entire Kingston Road the junction with Threadneedle Road, and a section of the Barna Road.
Work on the Barna Road has begun today, April 24 and work on the Kingston Road is scheduled to commence on Monday, May 8.
All told the roadworks are expected to take four weeks to complete.
A Stop & Go system will be in place to manage traffic in the area for the duration of the works.