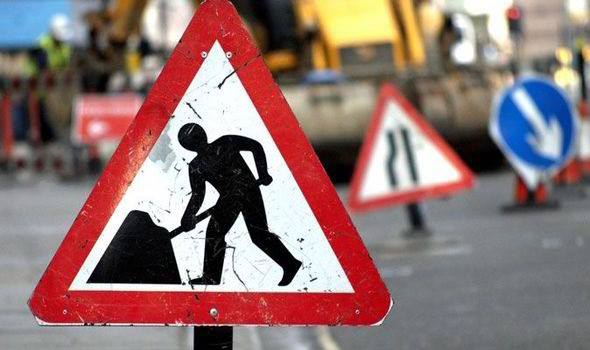 Roadworks near Loughrea will affect traffic in the area for just over a week when they commence tomorrow.
Galway County Council is carrying out resurfacing overlay works on the R446 between Kilmeen and Dartfield.
The works are due to commence on Wednesday, and are expected to take a total of eight days to complete.
In order to facilitate these roadworks, traffic management measures will be in place each day from 7:30am to 6:30pm.
As a consequence users of this road are requested to expect delays and as such should allow additional time for their journeys.