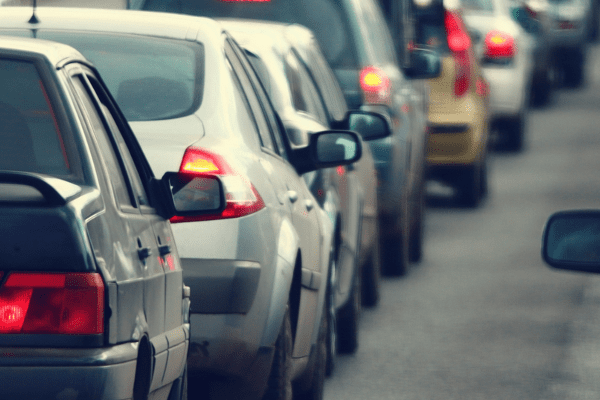 Delays can be expected in the coming weeks as the new bypass roundabouts are to be tied in to the existing N59 initially at Clydagh and then Drimcong from early February.
Kerbing on the Clydagh roundabout is to take place this week and tarmac surfacing will occur next week, weather permitting.
Following this, traffic will be diverted onto the roundabout at Clydagh to allow for the tie in of the Bypass to the N59 on the Galway side. This will involve lane closures and traffic lights.
Once this is done the section at Connemara motors will be surfaced and tied in. Following this, work will begin at Drimcong on the Oughterard side of the village for the same process.
Local senator Seán Kyne says that it is expected that the bypass itself will be open towards late Summer.
While this work will inconvenience people it is hoped that it will be as controlled as possible to limit disruption.