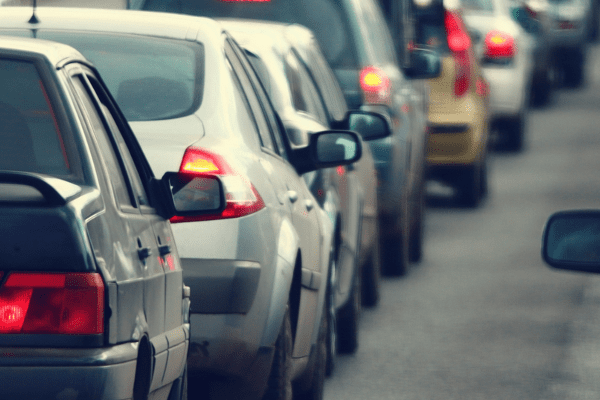 Traffic on one of the busiest routes in Galway City was up by 25% yesterday as Ireland entered the first phase of easing lockdown restrictions.
Transport Infrastructure Ireland recorded a 25% jump in traffic levels on Bothar na dTreabh in Galway city on Monday compared with the same day last week.
Between 7am and 11am on Monday, TII recorded 2,217 cars on this section of the N6 leading into and out of Galway City.
But that figure is still down 53% on the same day in 2019 on Bothar na dTreabh.
TII has been keeping a daily count of traffic figures on a number of national roads from April 21 onwards when an upwards trend in car numbers became noticeable, despite the lockdown.
Across different routes traffic increased by between a quarter and a third on last week, as significant jump on previous weeks, which saw roughly a 10% increase in car traffic.
The largest increase was on the M1, south of the border at Jonesboro, where car numbers on Monday were 38% higher than last week.
Yesterday saw the beginning of the first phase of Ireland's long move out of a nationwide lockdown imposed to limit the spread of the coronavirus.
The increase in traffic could be related to the number of people newly returned to work with an expanded range of retailers and other services open this week.
While people are allowed to travel to get food or other essential goods, go to and from work, attend medical appointments, and other limited reasons, the 5km travel limit remains in place for the time being.