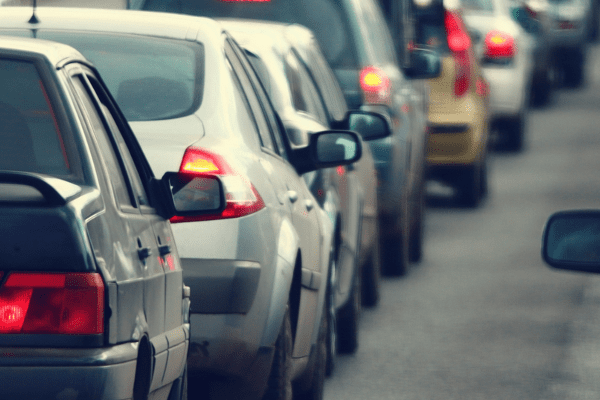 Traffic on one of the typically busiest streets in Galway was down more than 4 percent on Friday compared to when the travel limit was lifted on Tuesday.
Transport Infrastructure Ireland recorded 1,677 cars travelling on Bothar na dTreabh in Galway City yesterday, 4.12% less traffic than on Tuesday, when the lockdown travel limit was expanded from 2km to 5km.
This after traffic had been steadily growing on Bothar na dTreabh throughout the week.
That figure was still 6% higher than the same day last week, but this was the smallest increase seen in any of the roads surveyed by TII.
There has however been a year on year decline of 64% compared with the same day in 2019 as a result of the lockdown.
The data was captured by TII during a three hour window from 7am to 10am both days.
TII has begun compiling daily traffic figures on a number of key roads around the country since Tuesday, April 21, when an upward trend in car volumes became apparent despite the lockdown.