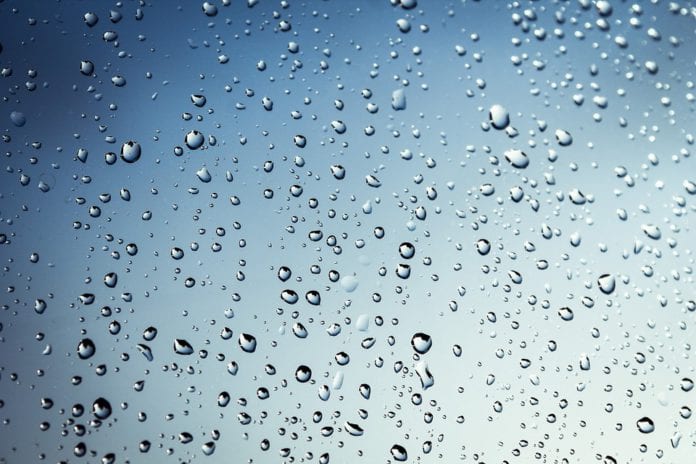 Today will be another very cold day, with showers possibly falling as hail and sleet in places.
It will also be windy with some sunny spells, according to Met Eireann.
Snow showers will mainly be confined to higher ground but could also occur at some lower levels especially later on.
Patchy ice will clear up as the day progresses.
Maximum temperatures will be between 4 to 6 Celsius, in a fresh to strong westerly wind.
TONIGHT
It will be very cold tonight with clear spells and further wintry showers with some snow on hills and mountains.
Minimum temperatures will be between -1 to +1 Celsius, in fresh west or strong northwest winds with a risk of frost and icy patches.