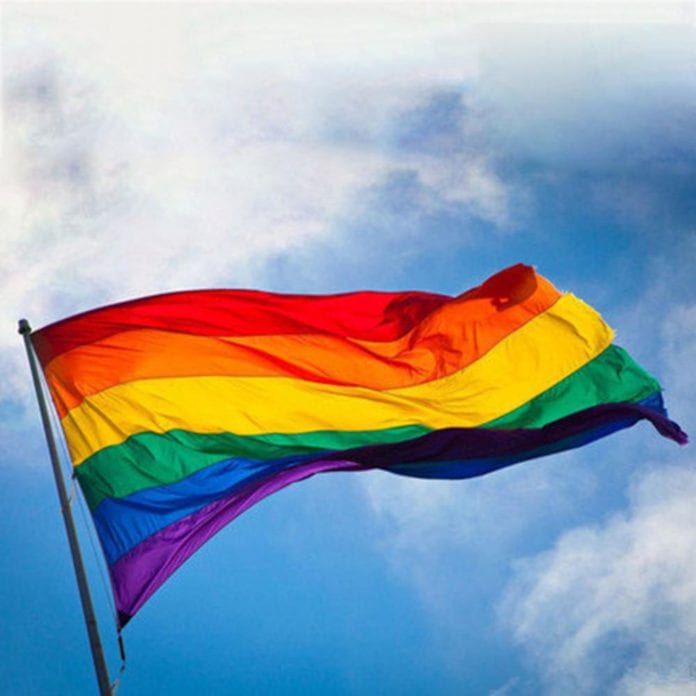 Galway Daily with @GalwayCommunityPride
It's day four of Pride Week 2019 and today (Thursday) Galway Community Pride is celebrating overlooked parts of the community.
Starting at 4pm in the Secret Garden is a special event that captures the unique vibe of being queer and living in Galway with a BTQIA+ teaparty.
Galway Community Pride's secretary Finn Mac Muiris said that the tea party is a space where they are specifically catering towards those who identify outside of gay or lesbian within the LGBT+ community.
"This includes, but is not limited to, those who are bisexual, transgender, queer, intersex, asexual, or any other sexual and gender identities."
He went on to say: "It offers a chill, relaxed space for BTQIA+ people to come together. We also welcome partners, friends, family and supporters of these community members – but they will be considered allies in this space, and are asked to be respectful of the communities we're facilitating the space for."
Happening towards the end of the evening Galway Pride is partnering up with Teach Solais's Queer Women's Group for the launch of their new Zine and selling copies for just €2. Join them for an evening of tea, chats and Zine reading.
Afterwards the community will be moving to the Bierhaus for the annual Queer Women's Night! This will be a follow up event to the Queer Women's Group in Teach Solais, but you are welcome to join in for either or both events.
There will be a DJ as well so bring your dancing shoes. Alternatively Steven Sharpe and Katie O'Connor will be doing a gig in the Róisín at the same time so there's something for everyone.