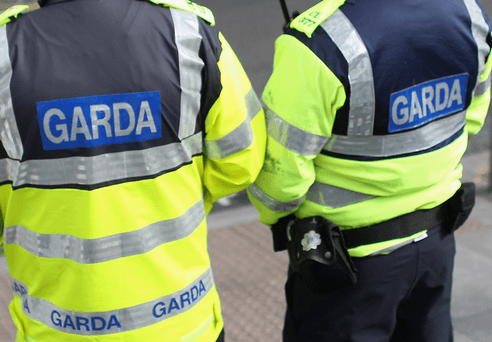 Three people were hospitalised after a road traffic accident late last night.
The driver and two female passengers of a car were injured when they crashed into a parked car on the Turloughmore road.
All three were taken to hospital with non-life threatening injuries.
It's understood the accident took place at approximately 1am.
The R354 was closed overnight as enough light was awaited for a technical examination.