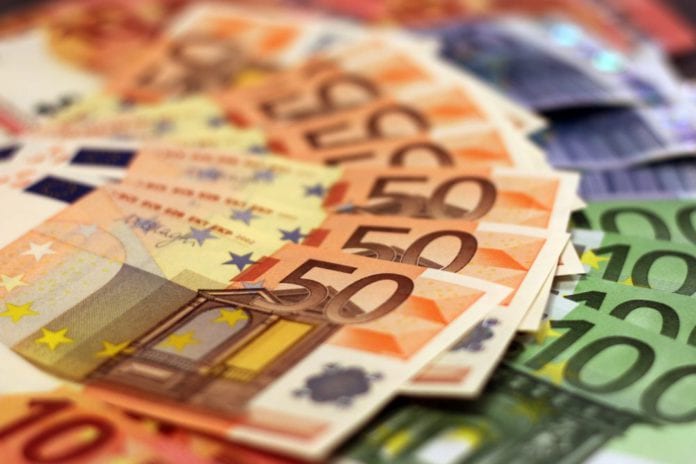 Three Community groups in east Galway have been awarded almost €40,000 in funding from the LEADER programme.
The LEADER programme provides grants to local community action groups to help support sustainable development in the area.
The programme is administered by Galway Rural Development, which is responsible for selecting and approving projects in the area.
Corofin Community Development Association will receive €9,593.13 to provide specialist equipment for the Community Playground for children with special needs.
Athenry Community Council Trust will receive €8,015.82 to supply and install a wheelchair-friendly carousel at Athenry playground.
Finally, Galway Rural Development will receive €20,000 to fund a pilot training programme in at least four East Galway locations over a period of six months aimed at connecting communities with wildlife and nature.
"These are all very worthwhile projects," Galway East TD Seán Canney said, adding that LEADER funding was established specifically to help rural communities in need of investment.
The Independent TD said that it was great to see the programme making a difference in communities and that "I expect the momentum around LEADER funding to continue over the coming months."