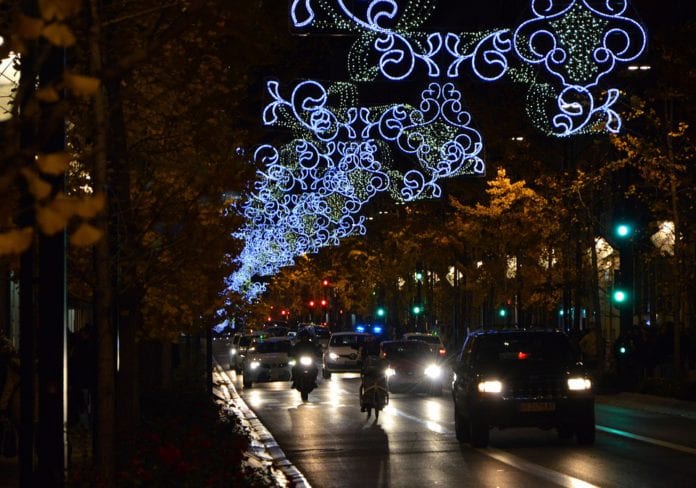 Driving home for Christmas? Can't wait to see those faces?
People across the country make the journey home each Christmas to see friends and family, and what a journey it is.
And when you're in traffic, 'seeing red lights all around', and looking at the driver next to you realising 'he's just the same', nothing beats a solid playlist of Christmas songs to accompany you while you're driving.
Motorcheck surveyed one thousand people across the country to find out their favourite Christmas songs while making that journey, and to be honest, there are no prizes for guessing which song came out on top.
But the others on the list also belong on every Christmas driving playlist, even if they're not explicitly about driving home for Christmas.
Almost a third of Irish people say that 's classic is their favourite Christmas driving song, and All I Want for Christmas is You came in second with almost a quarter of the nation's drivers enjoying a bit of Mariah when making that journey home.
However, Driving Home for Christmas is much more popular among men than women, with Mariah Carey coming out on top among women with 29%.
It also seems that Chris Rae isn't as popular in the States, as Spotify figures show that his song is much less popular than the others.
Even Coldplay's song is more popular in America!