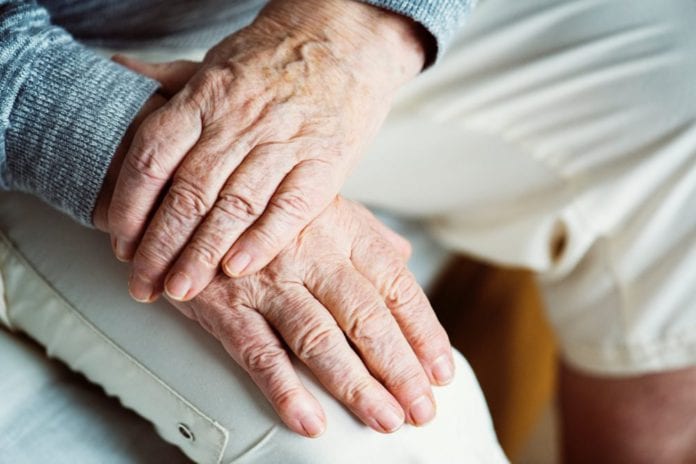 The Memory Technology Resource Room at St Brendan's Community Nursing Unit in Loughrea has been praised for its "groundbreaking" work with people suffering from dementia or memory loss.
Galway East TD Seán Canney applauded the work that healthcare staff are doing to support people with dementia or memory loss at a recent visit to the Nursing Unit.
He added that these rooms are a "tremendous resource" also present in Tuam and Merlin Park hospital.
"They provide a vital function in showing people with memory issues, and their families, what technologies are available to help alleviate and improve their condition."
"People may not be aware of the many options they have that can help them either live independently or have a better quality of life."
A Memory Technology Resource Room comes with a range of high tech solutions such as Remote monitoring systems, sensors that detect a fall; stand alone aids such as electronic calendars, medication reminders, talking clocks and watches, night lights with sensors and voice recorders; and low tech solutions such as door signs.
But the assistance goes beyond just the technology as resource workers use things like photo albums, memory boxes, and easy to use phones to stimulate the memory and improve quality of life.
Anyone interested in using the service needs to make an appointment for an occupational therapist or other healthcare worker to meet them at the room, where they will be shown a range of products designed to help with memory loss.
"Memory Technology Resource Rooms offer both practical help in terms of suggestions but also comfort for people and their families who may be coming to terms with a developing condition."
"Essentially they realise there are supports out there and they are not alone," Sean Canney added.
The service was set up following the launch of the National Dementia Strategy in 2014 and it is free to everyone over 18 with dementia or memory difficulties.