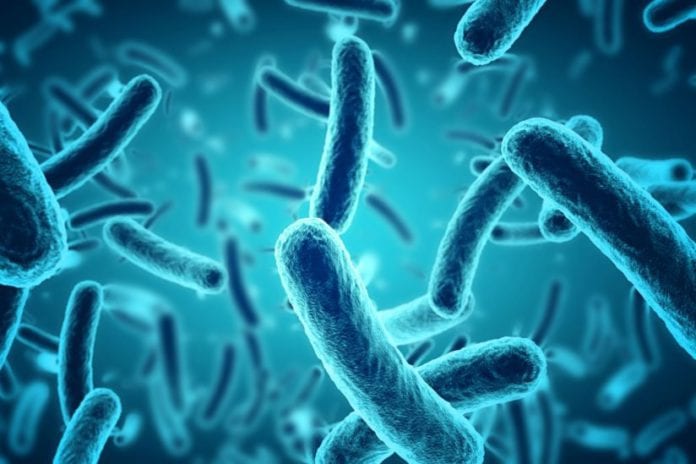 Galway County Council has issued a swimming ban for Traught beach in Kinvara due to elevated bacteria levels this week.
Water samples taken from the beach on July 6 showed elevated levels of bacteria, which was likely caused by heavy rainfall in the proceeding days.
The swimming ban notice, dated July 7, is expected to last for less than three days.
Fresh water sampling was to be carried out today, and updated advice will be issued when these results are received.
The city council also issued a swimming ban and a prior warning for Ballyloughane and Grattan beaches respectively last Friday ahead of expected rainfall.
The state of those notices are expected to be updated upon the receipt of water quality test results which are due by Thursday.