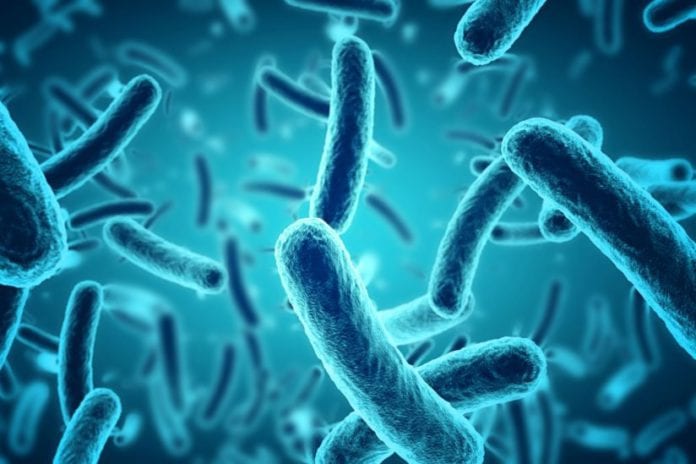 Galway city council has imposed a swimming ban at Grattan Beach due to elevated bacteria levels.
Results of water sampling from Grattan beach received on Thursday showed high levels of E-coli in the water.
In consultation with the HSE, the City Council put a swimming ban in place until further notice.
A warning has also been put in place for Ballyloughane beach for this weekend ahead of heavy rain.
"The reason for this is the increased rainfall expected over the weekend (especially Friday night the 30th of August / Saturday Morning the 31st of August) and the possible activation of a storm overflow as a result," the council said.
A status yellow weather warning for heavy rainfall came into effect at 9am this morning and will remain in place until 6am on Saturday.