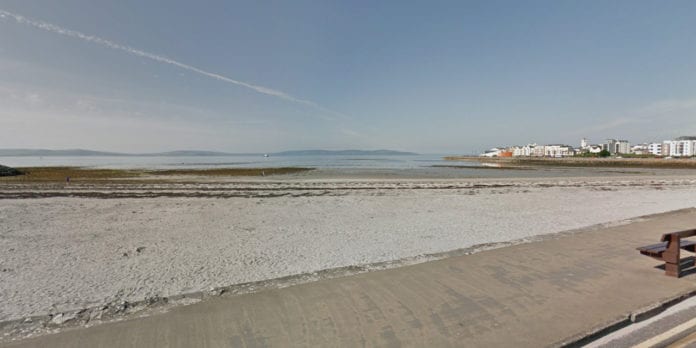 A swimming ban has been put in place at Grattan Beach in Galway city today due to contamination caused by heavy rain this week.
Galway city council said that the beach is being shut as a precaution after the rain caused a local sewage treatment plant to overflow.
"As a result of the exceptional heavy rainfall in recent days combined with high tides, two overflow incidents occurred at Mutton Island Waste Water Treatment Plant on Monday evening and Tuesday morning."
"Consequently, as a precaution, Galway City Council has put in place a 'Bathing Prohibition Notice' at Grattan Road Beach from early evening on Tuesday until further notice," a statement from the city council said. 
Water sampling will be carried out in Salthill, at Grattan Road and at Ballyloughane beach around high tide on Wednesday morning the city council said.
The council will advise on any further action that will have to be taken based on the results.
According to the city council overflow events at the Mutton Island Treatment plant are rare, and the last one was during Storm Eleanor in January 2018.
Warning notices had been in place at several beaches around the city over the weekend in anticipation of heavy this week.