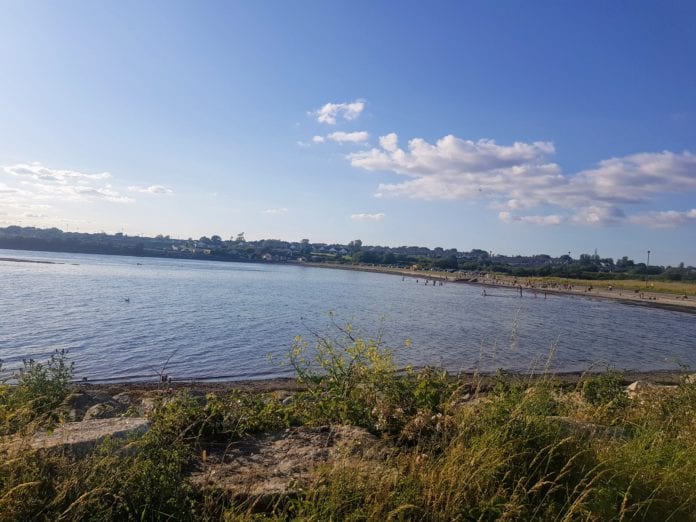 Galway city council has issued a swimming ban at Ballyloughane beach due to elevated bacterial levels.
The city council said today that is has "received high readings for e-coli for Ballyloughane Beach and have issued Bathing Prohibition Notices at this beach."
Further water quality testing is being carried out on Tuesday, the results of which will be known by Thursday.
According to the city council the likely cause of the high e. coli levels found in water sampling tests is the heavy rainfall on Sunday.
Temporary elevated levels of bacteria in coastal water can happen after periods of intense rainfall the EPA has said.
In April a permanent swimming ban at Balloughane was lifted after being in place for five years due to water being pumped from storm outflows.
photo credit: Galway City Council/Facebook