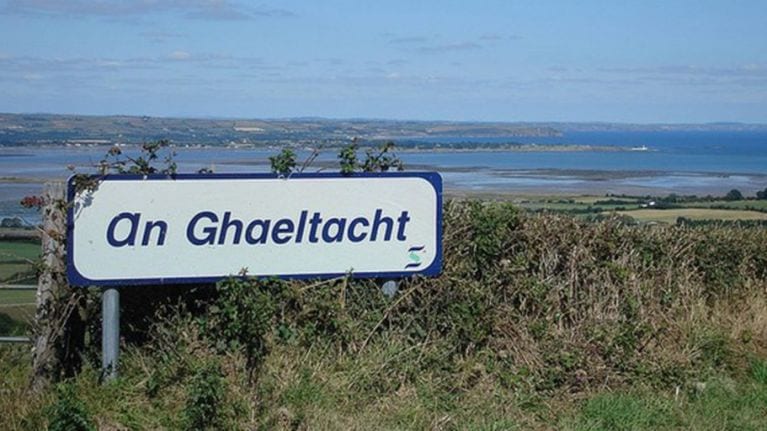 Irish language courses which normally take place in the Gaeltacht each summer will not be going ahead this year due to the Covid-19 crisis.
Hundreds of Gaeltacht households in Galway and other parts of the country normally house students come to take summer courses in Irish.
It was announced on Monday by the Department of Culture, Heritage, and the Gaeltacht that the courses will not be going ahead after consultation with health authorities.
This decision has been made "in the interest of protecting public health", and in line with emergency measures imposed on the country to combat the spread of coronavirus.
"It is recognised that this is an unusual, uncertain and challenging period and that this decision is a major blow to Gaeltacht areas," a statement from the department said.
It also acknowledged that this will no doubt be a disappointment to "the many thousands of students who had looked forward to attending courses over the summer."
"The health of our communities is the priority, however, and everybody has a role to play in the efforts to stop the spread of Covid-19."
With the cancellation of courses the department confirmed that Gaeltacht households who normally welcome students each summer for these courses will not have to submit new safety certificates this year.
The department will be in contact with households involved in the programme about what this means for them in the coming days.