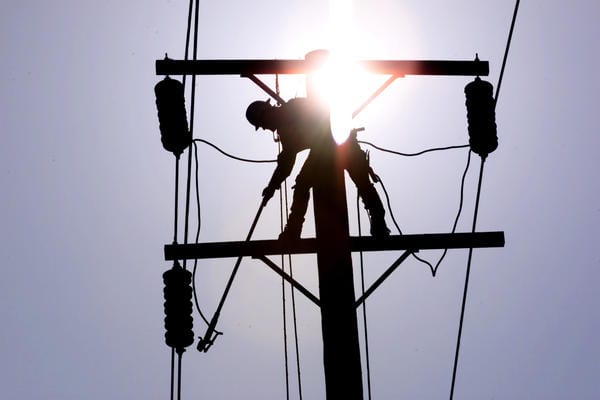 Almost 2,000 homes and businesses in Galway are without power today after a lightning storm in the early hours of the morning.
A heavy storm with thunder and lightning caused dozens of power outages around 3am last night that linger into today.
The ESB has repair crews at work and it's hoped that power will be restored this afternoon.
The worst affected area in the county is Carraroe where multiple outages and line faults have left 343 homes without power.
In the city Salthill is the most heavily affected area with 193 homes and businesses suffering electricity outages.
The majority of the damage from last night's storm is confined to the west with the majority of power outages reported in Galway and Mayo.