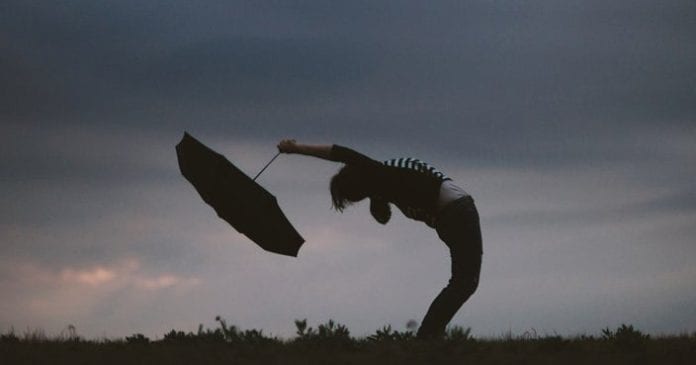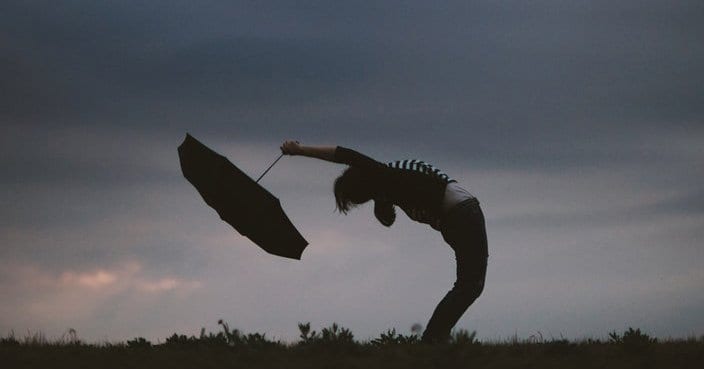 Storm Ciara has been upgraded in seriousness by Met Eireann, with one of the weather warnings issued for Galway bumped up to Status Orange.
An Orange wind alert has been put in place for Galway on Saturday, with winds in advance of Storm Ciara expected to reach mean speeds of 65-80km/hr with gusts of up to 120 km/hr.
This orange alert will be in place from 1pm – 6pm on Saturday, with a similar warning put in place by Met Eireann for Donegal and Mayo.
All of Ireland is also covered by two status yellow weather warnings for heavy wind and rain.
The yellow wind warning will come into force before the orange, from 9am on Saturday, and will remain in place throughout the weekend until midnight on Sunday.
While a status yellow rainfall warning promises up to 80mm of rain over the two days from midday on Saturday until 3pm on Sunday.
Galway faces dual risks of flooding from Storm Ciara, with a risk of localised flooding from rain expected to be strongest in the west.
While stormy conditions mixed with Spring Tides and high seas also carry a strong risk of coastal flooding Met Eireann has cautioned.
If heavy wind and rain do materialise on Saturday it could have a severe impact on turnout for both the general election and the opening ceremony of Galway 2020 taking place in South Park.