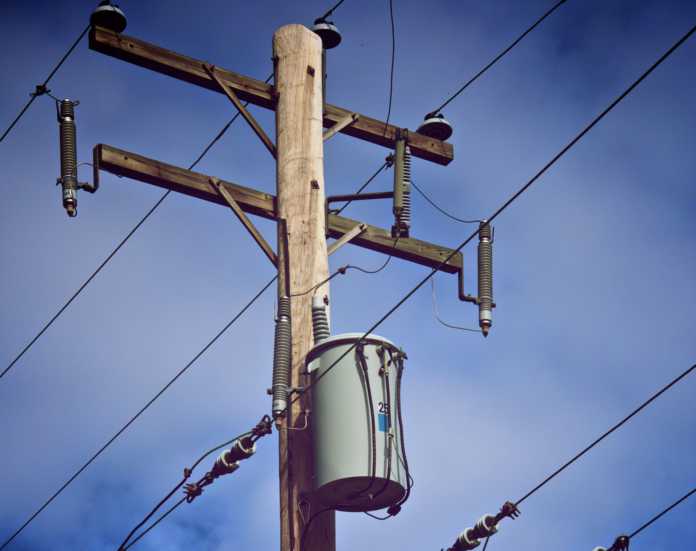 Almost 500 homes and businesses in the Carraroe area are without power this morning due to Storm Barra damage.
A power outage first reported shortly after 7am this morning is currently affecting 473 properties in Carraroe.
The ESB has given an estimated time of 1:15pm for power to be restored to the area.
More than 30,000 properties around the country as Barra hit the south coast of Ireland first.
Further power outages are expected throughout the day and strong winds can down power lines, or uproot trees which also destroy lines.
Gardaí have advised the public to stay away from any fallen power lines, and assume that they are live.
If you see fallen or damaged wires, keep clear and phone ESB Networks immediately on 1800 372 999 or 021 238 2410.