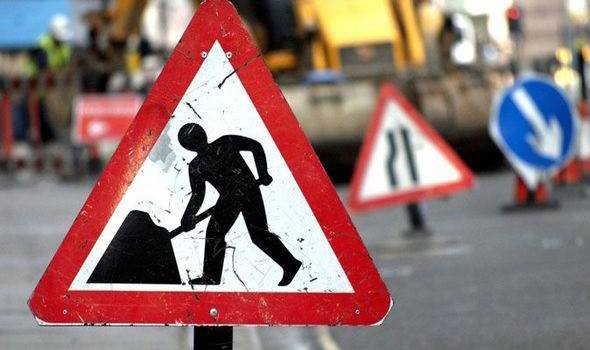 Patrick Street in Portumna will undergo resurfacing this week, it has been confirmed.
Stakeholders in Portumna recently made 'a very strong pitch' for the Bank of Ireland National Enterprise Awards 2019, and Minister Ciaran Cannon said he was impressed by the quality of the submissions.
The East Galway TD said: "This is another positive development for the town as Patrick Street is the location of a number of thriving businesses and also provides an important connection between Brendan Street and Clonfert Avenue onto Dominic and Abbey Streets.
"There is a very active approach on behalf of local stakeholders and the community of availing of opportunities to grow all sectors in Portumna.
"The regular upgrading of important infrastructure such as Patrick Street, therefore, is vital to the interests of both the daily and commercial life of the town."