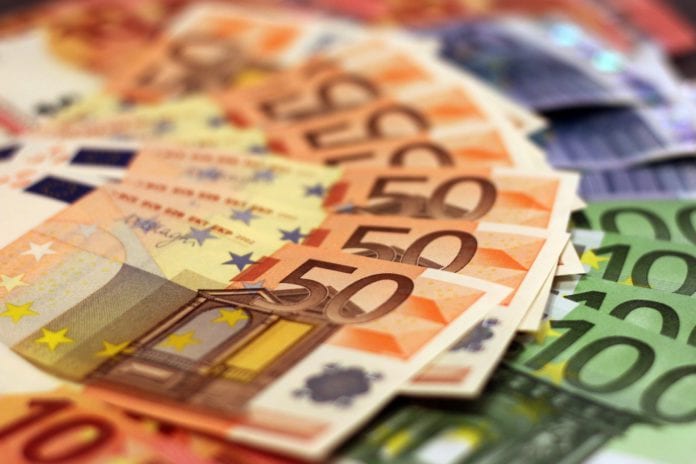 The number of people in Galway receiving the Pandemic Unemployment Payment has increased slightly this week – but there has been an overall decrease in the rate of new claims for the payment.
Last Tuesday 25,130 workers in Galway were in receipt of PUP payments, and this has risen to 25,452 – an increase of 322.
Despite 347 closing their PUP payments in Galway, the county still has the third highest number of workers getting the payment after Dublin and Cork.
A total of 10,606 people across Ireland closed their PUP claims since last week, of which 7,330 stated that they were doing so because they are returning to work.
Overall, the Department of Social Protection has issued 479,633 payments this week, valued at €144.11 million.
Speaking yesterday, Minister Heather Humphreys said that she is pleased to see that despite the Level 5 restrictions, over 23,000 people closed their PUP claims in January as they returned to work.
"While all of these are positive signs, the worst possible thing we could do right now is drop our guard," she said.
"By working together and adhering to the public health advice, we can drive the virus numbers down much further throughout the month of February."
Minister Humphreys assured people that the supports under the Department of Social Protection, such as the PUP and Enhanced Illness Benefit, will continue to be made available to people impacted by the Pandemic.
Since 12 January, 920 people in Galway closed their PUP claims, despite the overall increase in payments issued.